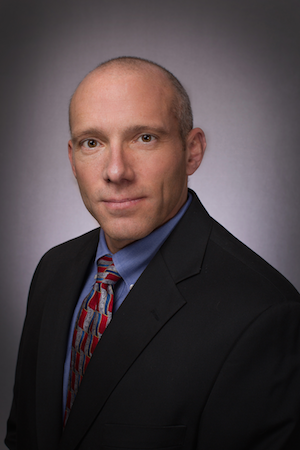 Specialties
General Orthopaedic Surgery, Sports Medicine and Arthroscopic Surgery, Surgery of the Shoulder, Hand, and Joint Replacement.
Board Certification
American Board of Orthopaedic Surgery
National Board of Medical Examiners
Subspecialty Certification in Orthopaedic Sports Medicine, American Board of Orthopaedic Surgery
Education
Doctorate of Medicine
University of Virginia School of Medicine
Charlottesville, VA
Residency
Department of Orthopaedic Surgery & Rehabilitation
University of New Mexico Health Sciences Center
Albuquerque, NM
Military
Lieutenant Colonel, Retired United States Army Reserve Medical Corps
Dr. Milner served with distinction at a Combat Surgical Hospital in the Balkans and with a Forward Surgical Team in Afghanistan during Operation Enduring Freedom, and also as a member of the Orthopedic Departments at Fort Polk and Fort Campbell.
Professional & Honor Societies
American Academy of Orthopaedic Surgeons, Fellow
Wyoming Medical Society
Sheridan County Medical Society, Sheridan, Wyoming
Alpha Omega Alpha Medical Honor Society
Society of Military Orthopaedic Surgeons
Western Orthopaedic Association
Publications
Dr. Milner has been involved as an author in 14 research projects in orthopaedic surgery, including 6 published articles, and has participated in over 20 scientific presentations to such bodies as the American Academy of Orthopaedic Surgeons, American Orthopaedic Association, Western Orthopaedic Association, International Society for Computer Assisted Orthopaedic Surgery, American Computer Assisted Orthopaedic Trauma Assocation, Orthopaedic Research Society, and the American Academy of Pediatrics.
In addition, Dr. Milner is a Contributing Author of 3 Medical Text Books.
On a Personal Note
Dr. Milner grew up in Virginia where he later graduated from Radford University with a B.A. He then obtained a Master's Degree from the Univeristy of Missouri and worked in business for several years. He met his wife during this time in Baltimore, MD, and along with her and their oldest son moved to Charlottesville, VA to attend the University of Virginia, School of Medicine. Their second son was born while he was in Medical School. Dr. Milner and his family then moved to Albuquerque where he completed his training in Orthopaedics at the University of New Mexico, before joining Sheridan Orthopaedic Associates.
Dr. Milner and his family enjoy outdoor activities such as alpine and cross-country skiing, snow boarding, hunting, hiking, white water canoeing and rafting, scuba diving, running and mountain biking. He is also actively involved in playing and coaching ice hockey and in the past he and his wife were avid skydivers. His sons are both competitive athletes participating in various sports including ice hockey, baseball, track, cross-country, soccer and football.
Ready to schedule an appointment?